Australian Embassy
Islamic Republic of Iran
Embassy Address: No. 2, 23rd St., Khaled Eslamboli Ave., Tehran Telephone: +98 21 8386 3666 - Fax: +98 21 8872 0484 Immigration and Visa Enquiries: Tel: +98 21 8872 4456 - Fax: +98 21 8871 4121 Post Code: Tehran 1513934113 Iran

If you come to Australia by boat without a visa you won't be settled in Australia.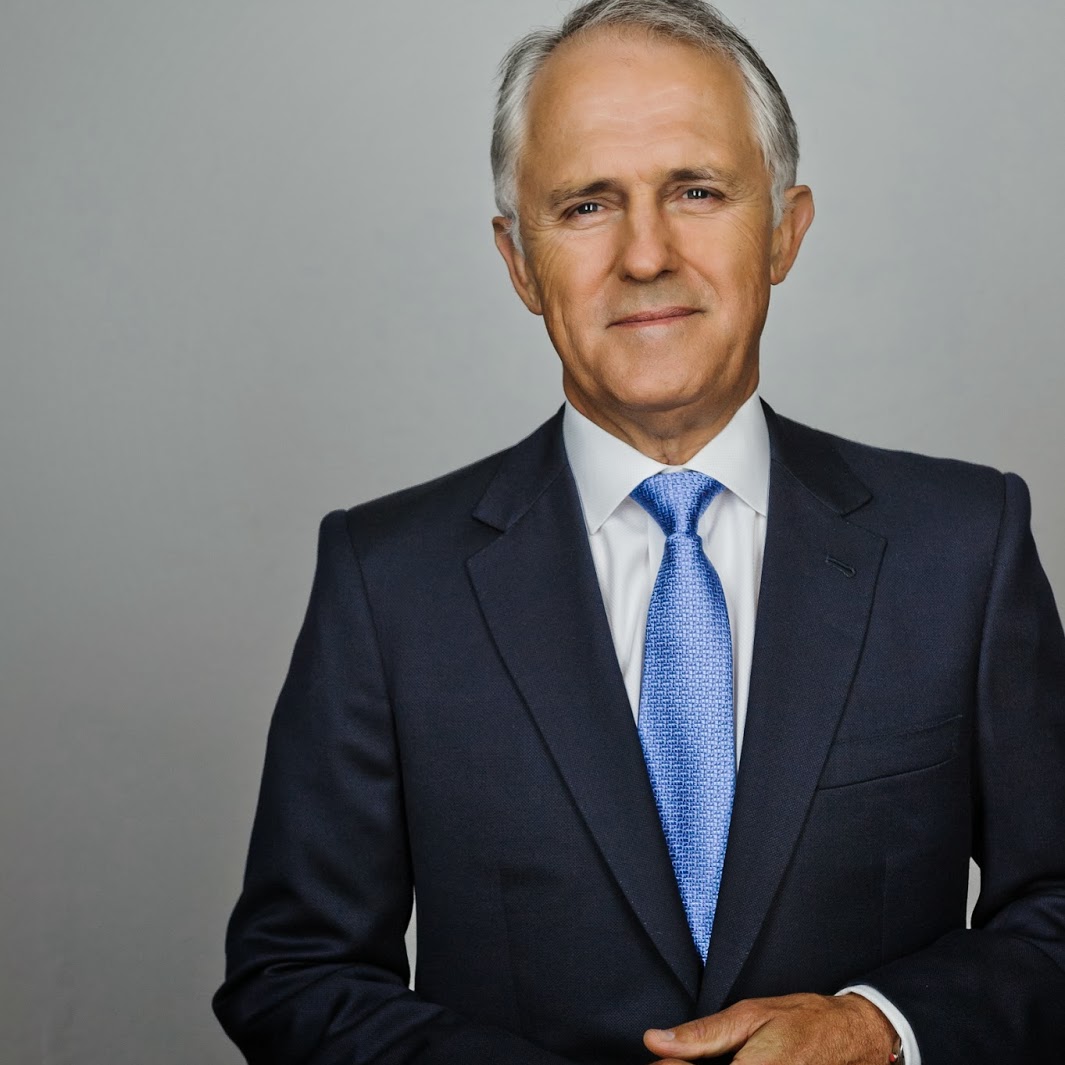 پیامی از نخست وزیر
عید قربان 2015
به مسلمانان استرالیا و مسلمانان سایر نقاط جهان که عید قربان را جشن می گیرند و مناسک حج را به جا می آورند صمیمانه تبریک می گویم.
مسلمانان استرالیا در میان میلیون ها زائری هستند که به مراسم سالیانه حج می روند که گرامیداشت ایثار و ایمان حضرت ابراهیم است و ریشه های مشترک ادیان ابراهیمیِ اسلام، یهودیت و مسیحیت را یادآوری می کند.
در روز عید قربان، مسلمانان با هر سن و پیشینه ای، پیامبری حضرت ابراهیم را با اعمال خیر و دعا برای فقرا به یاد می آورند.
استرالیا موفق ترین و سازگارترین جامعه چندفرهنگی در دنیا است. جامعه مسلمانان استرالیا نقش مهمی در تقویت ساختار اجتماعی متنوع ما ایفا می کنند.
به همه کسانی که عید قربان را جشن می گیرند تبریک فراوان می گویم.
عیدتان مبارک و حجتان مقبول.
مالکوم ترنبال
نخست وزیر استرالیا
MESSAGE FROM THE PRIME MINISTER
EID UL-ADHA 2015
I send my warm greetings to Muslims in Australia and all around the world who are celebrating Eid ul-Adha and performing Hajj this year.

Muslim Australians are among the millions of pilgrims undertaking the annual Hajj, which honours the sacrifice and devotion of Abraham and serves as a reminder of the shared Abrahamic roots of Islam, Judaism and Christianity.

During the Eid ul-Adha holiday, Muslims of all ages and backgrounds commemorate the prophethood of Abraham through acts of charity and praying for those in need.

Australia is the most successful and harmonious multicultural society in the world. The Australian Muslim community plays an important role in strengthening our diverse social fabric.

I send my best wishes to everyone celebrating Eid ul-Adha.

Eid Mubarak and Hajj Mabrour.

The Hon Malcolm Turnbull MP
Prime Minister of Australia

Welcome to the website of the Australian Embassy in Tehran. Here you will find information on how to contact us, advice on the range of consular services available to Australian citizens, and information on visa and citizenship arrangements.
The Australian Embassy in Tehran is responsible for protecting Australia's national interests by
• Maintaining and enhancing bilateral relations with the Islamic Republic of Iran
• Maintaining consular and passport services to Australian citizens in Iran
• Projecting a positive and accurate image of Australia
• Enhancing Iranian public understanding of Australia's foreign and trade policy.