Welcome to the Australian Embassy in Iran
Here you will find information on how to contact us, advice on the range of consular services available to Australian citizens, and information on visa and citizenship arrangements.
The Australian Embassy in Tehran is responsible for protecting Australia's national interests by
• Maintaining and enhancing bilateral relations with the Islamic Republic of Iran
• Maintaining consular and passport services to Australian citizens in Iran
• Projecting a positive and accurate image of Australia
• Enhancing Iranian public understanding of Australia's foreign and trade policy.
Latest News and Events
15 November 2017
Foreign Minister Julie Bishop today sent a letter of condolence to Foreign Minister Zarif for the earthquake which struck western Iran and the surrounding region causing tragic loss of life and destruction. Noting Australia's close friendship with Iran, Ms Bishop extended Australia's deepest sympathies to the victims, their families and the Iranian people.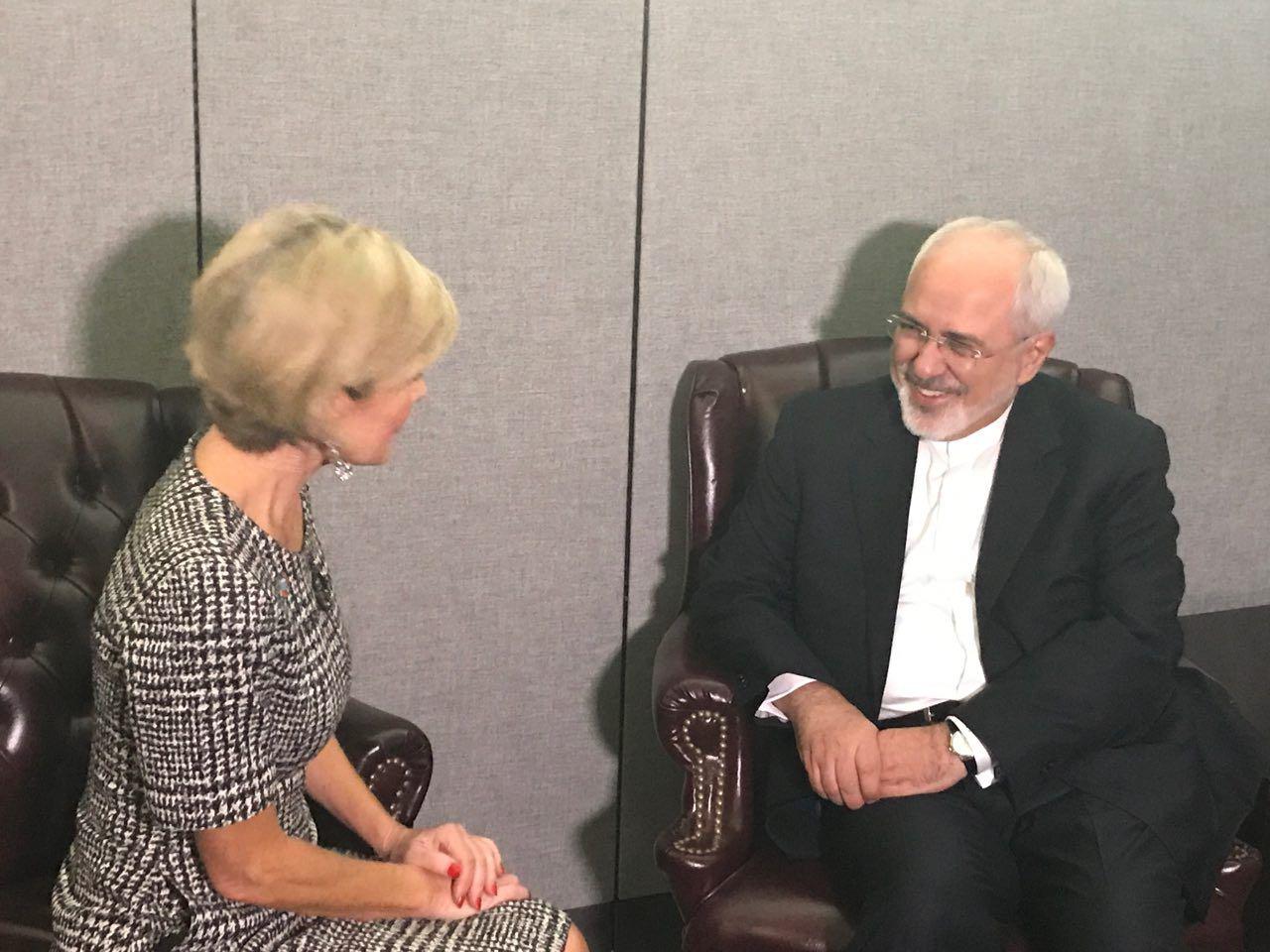 Facebook