Australia Alumni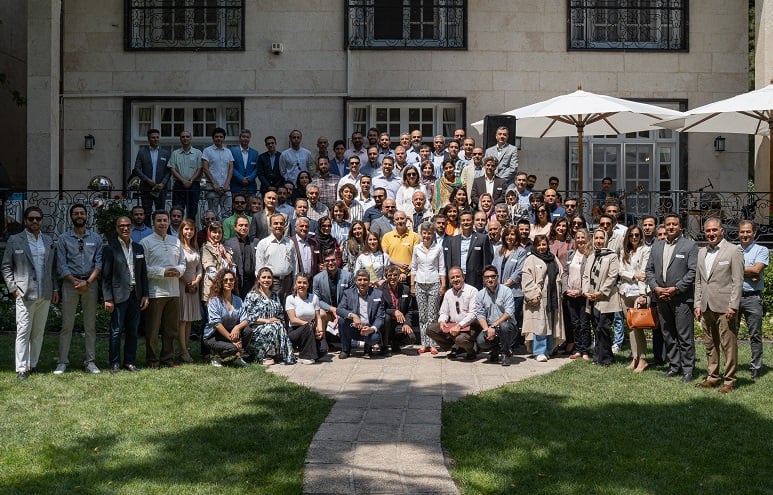 Australia Alumni Network in Iran facilitates bonds, professional links, and friendship between graduates of Australian universities. It is an opportunity for alumni to meet with other alumni and reconnect with old friends.
The Embassy would like to expand and utilise the network, both in terms of its membership and value. There are networking events for alumni throughout the year. This ranges from sector-specific events to big annual events with all alumni attending.
Share your thoughts and keep in touch with us via our alumni email at [email protected]. If you studied in Australia, you could use this email for us to add you to our list. We need details such as your university in Australia, field of study, degree, year of graduation, and current position/city.
You can find more information about our alumni events and activities at https://www.instagram.com/australiainiran/