History of the Australia-Islamic Republic of Iran relationship
Australia has a long-standing bilateral relationship with Iran. We have maintained an uninterrupted diplomatic presence in Iran since our Embassy opened in Tehran in 1968. Iran has had a diplomatic presence in Australia since opening its Embassy in Canberra in 1971. Since then, relations have grown with political visits going both ways.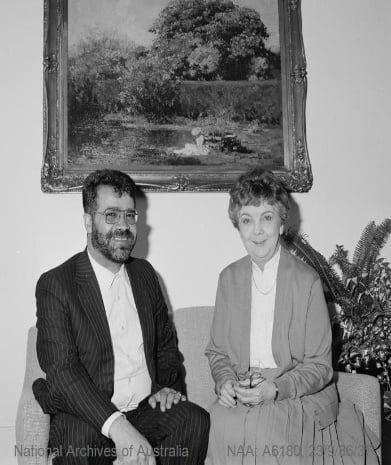 The Hon Joan Child, the first female Speaker of the Australian House of Representations, with Iranian Minister for Agriculture, H E Dr Ali Abbas-Ali Zali (1986)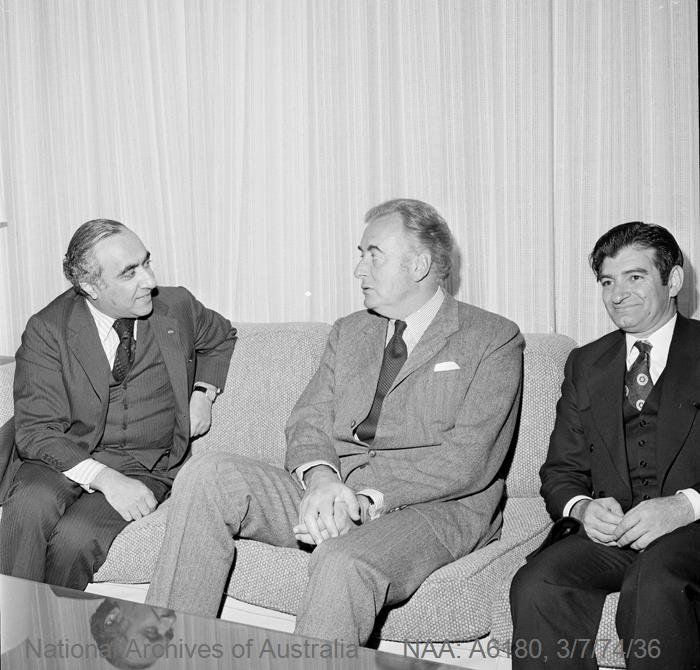 Australian Prime Minister Gough Whitlam with the Mayor of Tehran and the Iranian Ambassador to Australia (1974)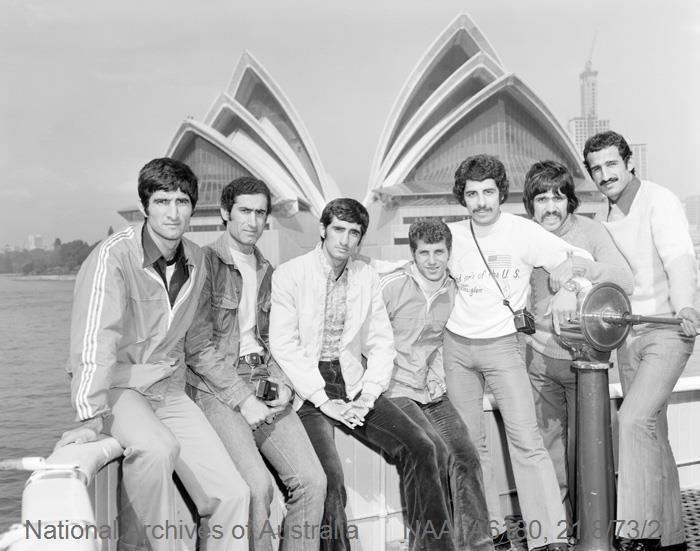 Members of the Iranian national soccer team in front of the Sydney Opera House, before a World Cup qualifying match against Australia (1973)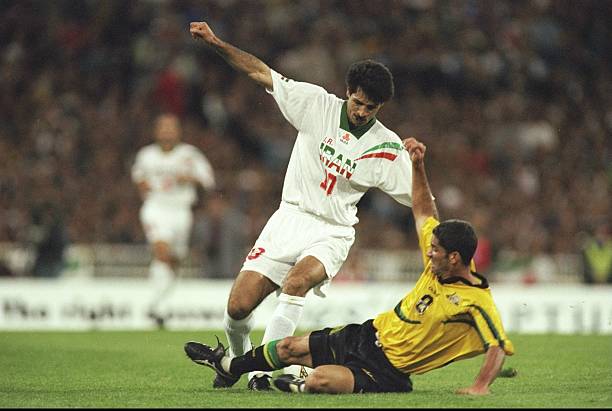 Australian and Iranian soccer players face off in the famous qualifying match for the 1998 FIFA World Cup (1997)
Present day
Australia and Iran have a strong relationship at all levels. Ministers from both countries have visited their counterparts on many occasions over the years, and Australian and Iranian officials continue to work together on a wide range of bilateral issues. Australia and Iran enjoy a healthy trade relationship focused on agricultural and food products, including wheat, wool, saffron, dairy products and beef. Australia is also home to around 80,000 people with Iranian heritage, and there are radio, television and government services available in Farsi all over the country.
In Iran, the Australian Embassy is busy hosting regular events for Iranian alumni of Australian universities, networking roundtables, and visits to different parts of Iran. Australia supports small community projects throughout Iran as part of our Direct Aid Program. Follow us on Instagram at @australiainiran to stay up to date on current Embassy's activities in Iran.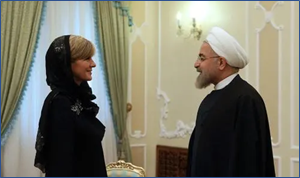 Former Foreign Minister Julie Bishop speaks with then-President of Iran, Hassan Rouhani (2015)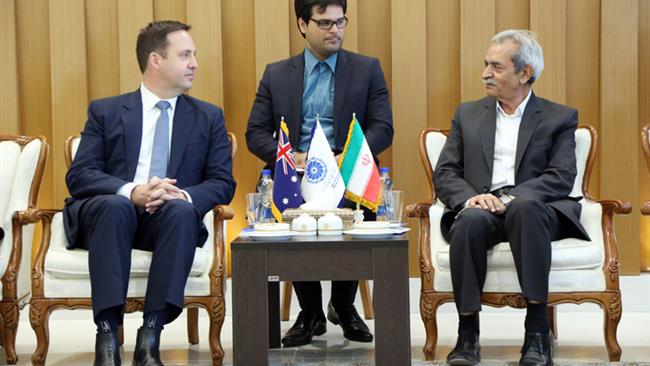 Former Trade Minister Steven Ciobo meets with Chairman of the Iran Chamber of Commerce, Agriculture and Mines, Gholamhossein Shafei (2016)
Please read more at: Iran country brief | Australian Government Department of Foreign Affairs and Trade (dfat.gov.au)